This past weekend Richard and Kelley came out from Connecticut to meet up and do an engagement session. Richard has a stellar photography business out east, and so it's always a little intimidating shooting for other photographers, but Katie and I connected with Kelley and Richard really right from the start. Their wedding is next April out in Poway, CA (near San Diego). We're so honored to be a part of it, and I know if the wedding is anything like the engagement session we're gonna have a lot of fun.
Here's just a few of our favorites!
Enjoy!!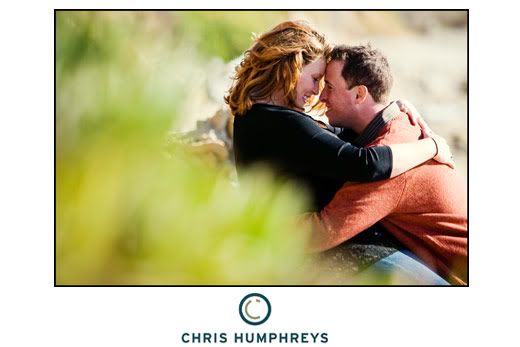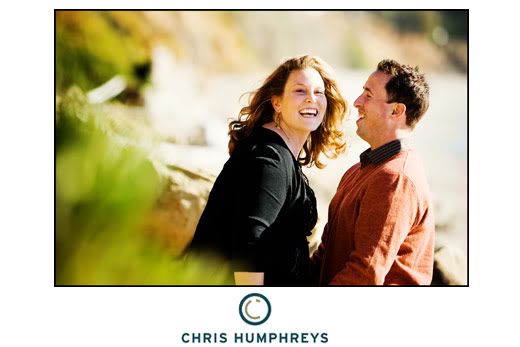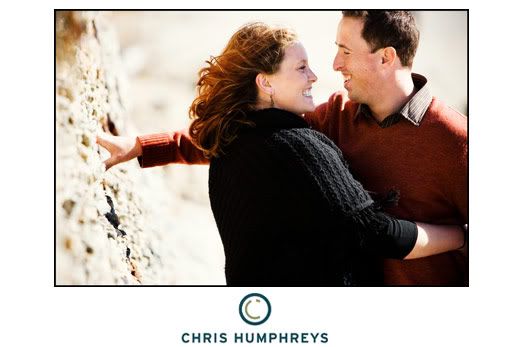 Richard was kind enough to let me play around with his Canon Mark III for a few shots as well! It's a totally different camera from the Mark II which we use, but it was a lot of fun!
Thanks so much guys for a terrific time! Katie and I loved getting to hang out and chat and we can't wait for your wedding in April!